Youtube Launches New! Feature Youtube Stories but …its only for Popular Content Creators!I am not a fan of course for small content creators who are not a household name it's going to be super hard to access the social features that have been offered is this a message the end is near for small channels ?
I noticed that once the Will Smiths and the Jada Pinkett Smith Jimmy Kimmel to name a few started Networks either self or with their standing productions companies  came in it meant that you  needed to go hard or go home!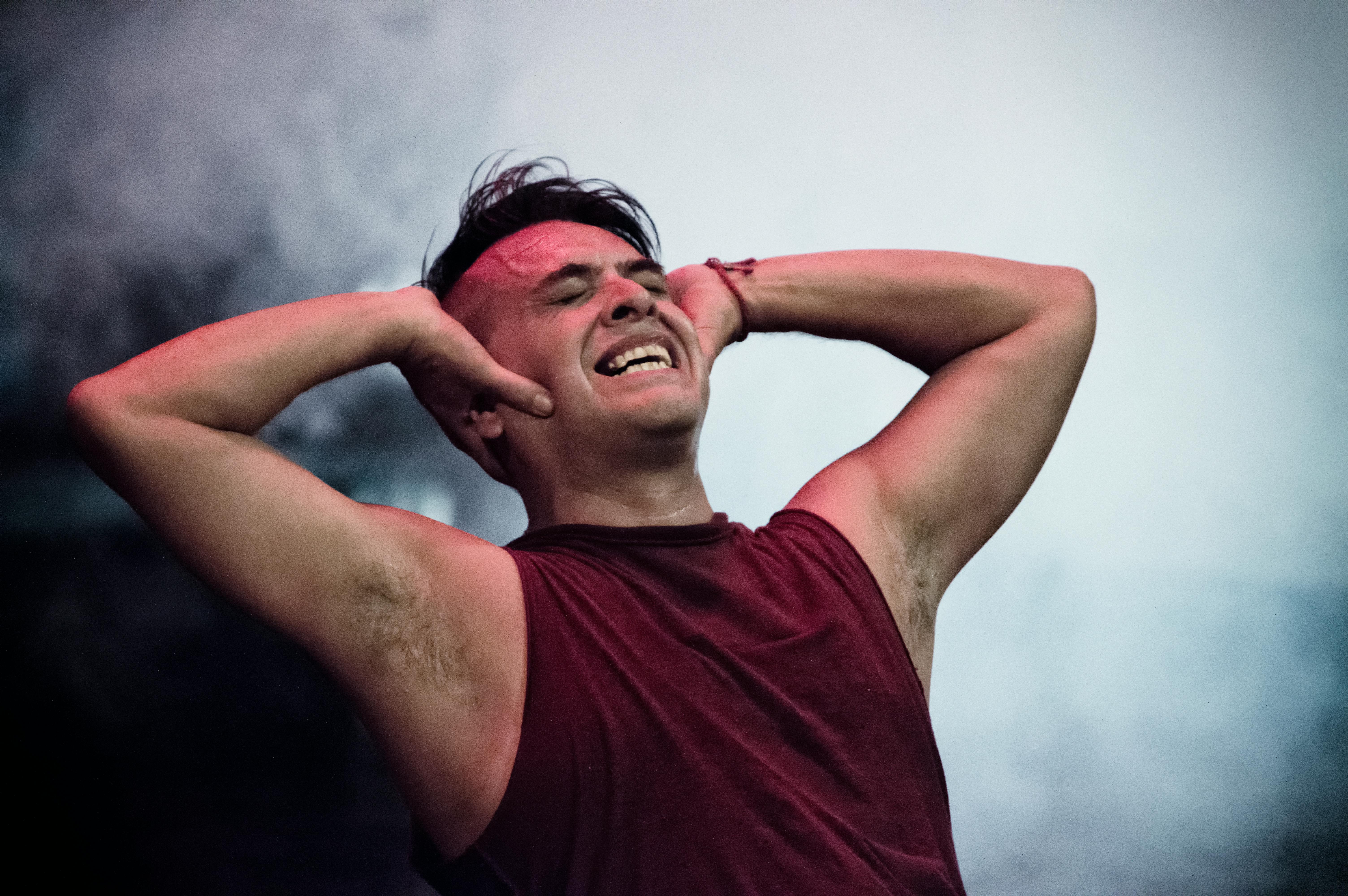 The New Feature Youtube Stories is just like the other clones on the app markets, first it was Snap Chat then it was Buzzfeed and it the list goes…
Our platform is small with under a 1000 subscribers so we are in no way shape or form bagging on Youtube… to be honest it makes sense loads of content creators are leaving and going to sites like Dtube and Steemit .
Problem is Mainstream  Journalism is still the mainstream media but they do not want creators who are regular people to have access to a brand deals affiliate commissions and starting a business for some online is as easy as a question you need answered or just a focused channel about travel or a photography or channel focused on film reviews to Vlogs so it's changed the way the mainstream media makes their money.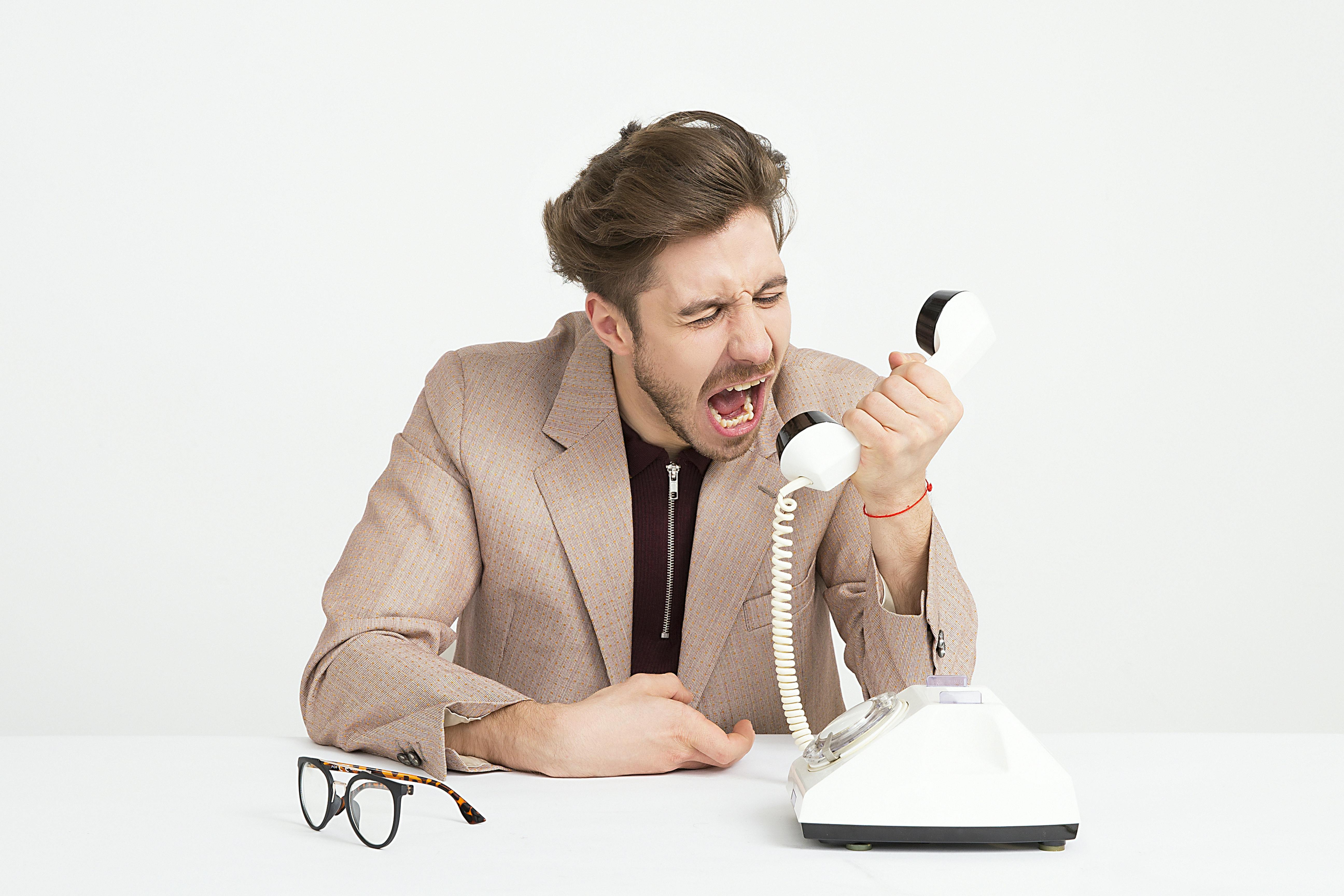 We respect the institution  of  Broadcast TV and Mass Media – we do not agree with their inability for people to do what makes them happy.
You do not need to be Logan Paul or  Pewdiepie but one this is you need to be consistent and you need to be focused on your audience and give them the people what they want!
Will Youtube soon cancel small channels in 2019?
Sure as a small creator your on the site but your not promoted we have a few content creators who admit they had a major dip in promotion of their channels  after the apocalypse. Now you cannot be a partner unless you have 4000 views  and 1000 subscribers.
it takes a lot of work and sometimes money to be promoted on those sites too we have profiles on Dtube and Steemit and Bitchute and out of all of them Youtube still reigns supreme plus we are partners of Youtube when it comes to the technology of our site and if there was no Youtube we of course would not have left the site and started this platform for #smallyoutubers and all content creators new or established and a place to socialize at the same time.