Youtube Adpocalypse  has come to this yet again and Guess what if your channel does not have 1,000 subscribers and 4000 viewing hours in the last 12 months your not a partner anymore !
Youtube adpocalypse has been going on for three years and now its come to a head alot of larger channels love the concept while other creators are leaving youtube to other sites and their own sites.
So because you can serve man and money they choose money and Yes my small creators Youtube does not care about your channel less you have 1K subscribers what the hell is wrong with Youtube  i mean how will someone keep going without begging for donations!
Now we had a channel we opened but due to all the rules we will host our own videos no need for Youtube Vimeo and Dailymotion may me a option for us now but what should small Youtubers do ?
First stop, building everything on Youtube's unstable land they shift the land out from you why because they can't control the content so they think if Youtube limit's  the partnerships and the reach of channels with low subscriber counts it will flush out the bad actors in their own words … they actually did not care much to apologize to the creators themselves.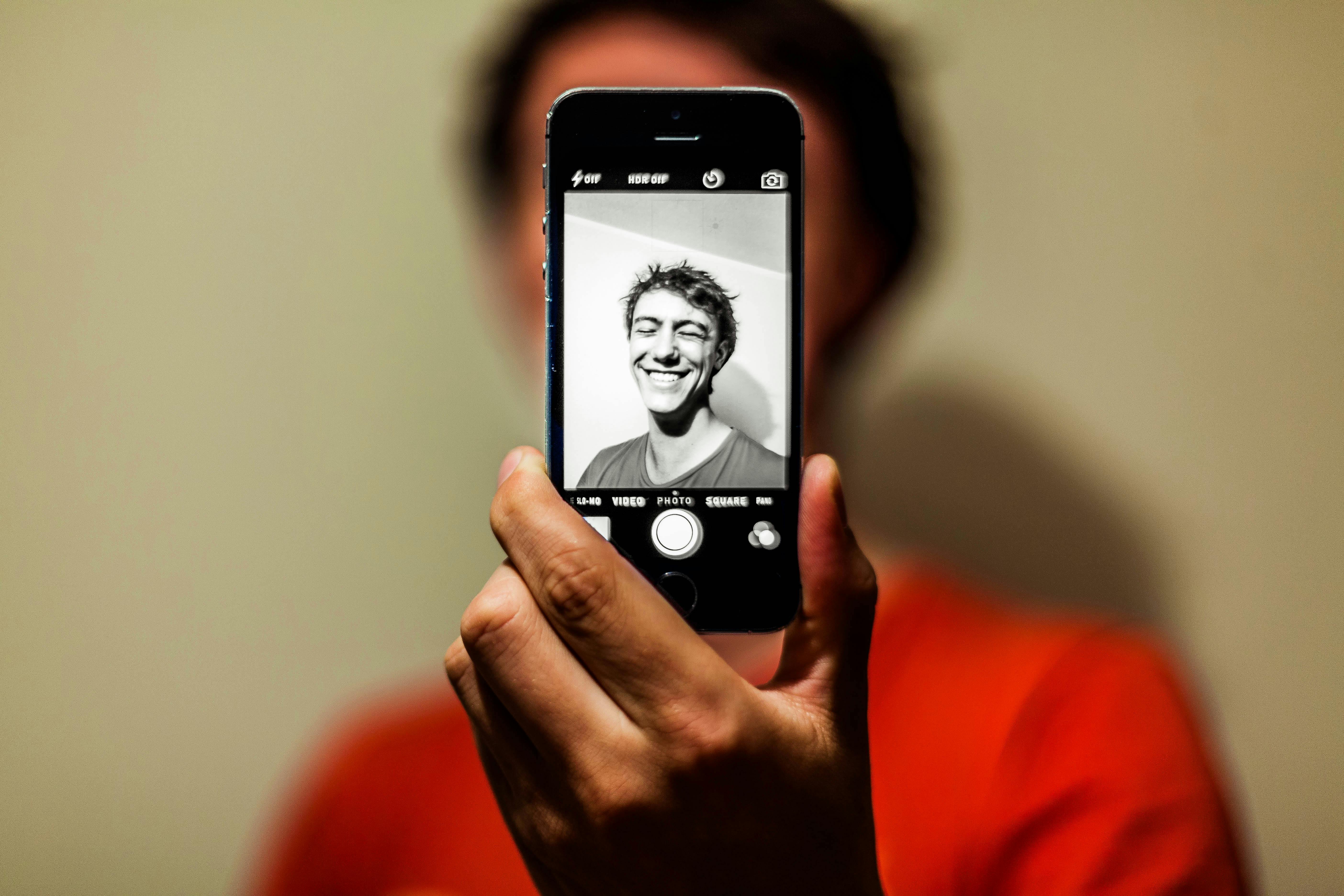 Instead of using another site 100% of the time create a site of your own focused on your Brand sure we recommend using tools like VIDIQ and TubeBuddy to find topics but many creators are frustrated and have to find another way to create content  a lot of creators like Phil Defranco have a Patreon he is a self made Youtuber we recommend anyone who love news based content or feel they would like to become a internet tv broadcaster to study creators like Philly D you can create your own tag line we just love his Beautiful Bastards hook its funny and fitting to the time we are in now.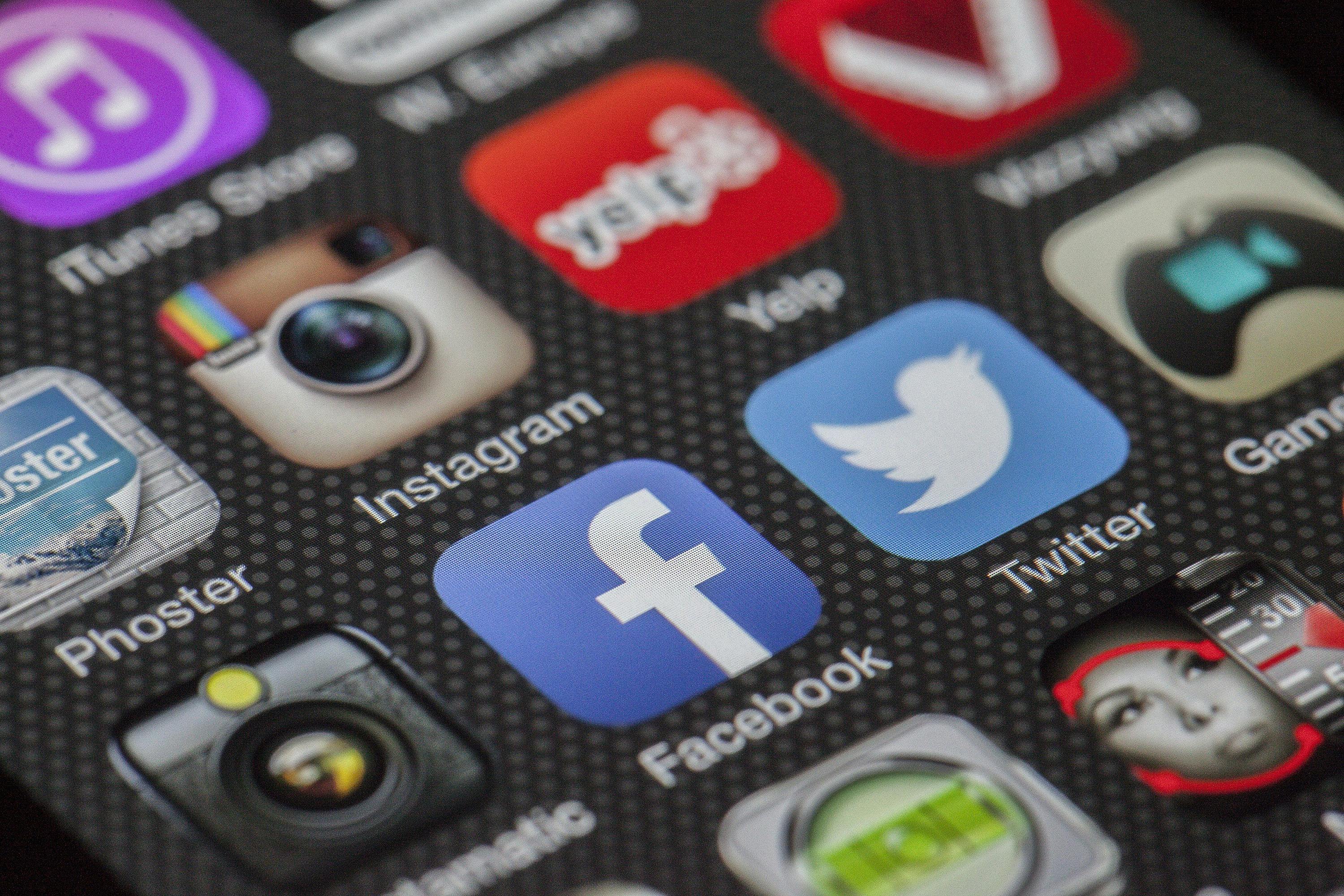 Many creators are shocked with the Youtube HQ incident were a small creator shot three people who did nothing wrong besides work that day which is pretty crazy we recommend if you see a creator acting crazy to contact Youtube and law enforcement if you feel it is required you could help save a life.
Sometimes it is not about the money, I am one of many who has been demonetized on my personal channels at the end of the day i learned to move on because i am aware of the politics of a large site like Youtube.
What are the Alternatives ?
Dtube  Steemit and your own website !
Stop building your work on Large blogs and video sharing sites go independent there are other options Channelclipz.com offer a medium like expierence with embedding your videos and also hosting direct upload videos they are not You tube but they are a place to promote your channel.
You can keep going we choose to remove our channel and upload a new channel with better content if you need help with youtube or promoting your website  go to Video Creators channel they are good people and give out help.
Before the hat dropped … Casey Neistat said it Best
Casey  Neistat's channel touches on content creator focused topics that engage other users and also provides a though provoking questions is there a website that can make the internet great again ?
Our site has pledged to do more than other sites won't..