Louis XIV took only 3 baths in his life. In Louis's day, people thought a good, thick, grimy layer of filth would keep you healthy and strong! They believed water spread diseases by penetrating the pores of the skin and then infecting the bloodstream. Most people didn't bathe more …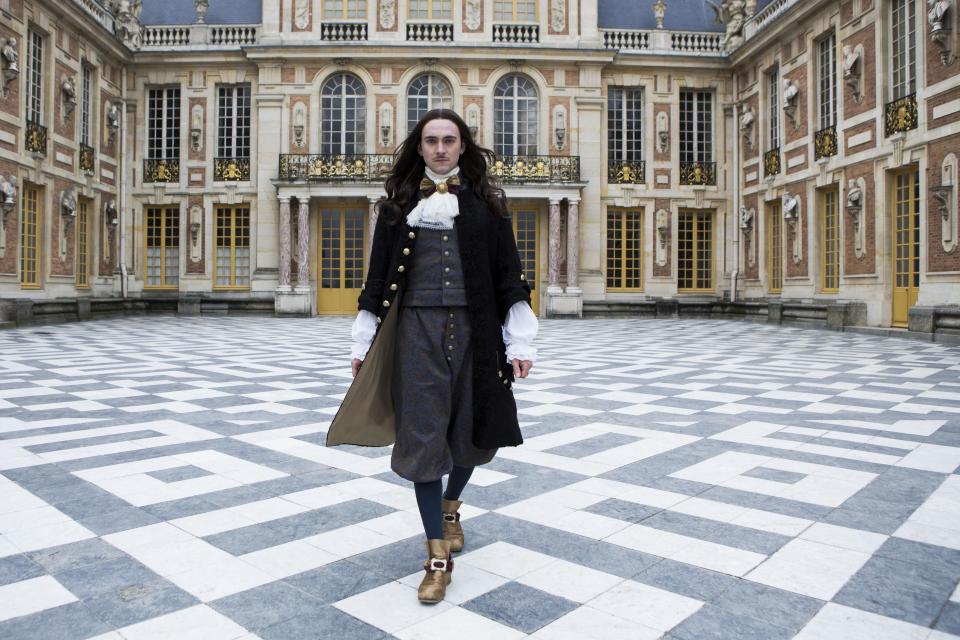 It was rare to take a bath this seems crazy today but the spa was used to cool down to take a bath seems crazy but in the palace, it was not weird to see people relieving themselves in the hallways of the castle.
Now it's sad to think that with all the riches a man can have he would live in filth but we have to drop the bomb on you men would relieve themselves in the hallways!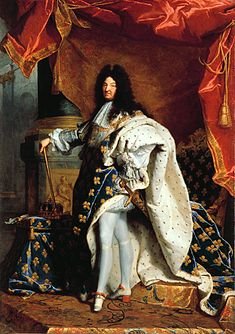 it was a stinky place many scholars write that baths were used to cure of sickness but bleeding out was the way they expelled diseases not sure why there were not skilled healers and doctors I'm sure reading this makes you feel better you live now and not then …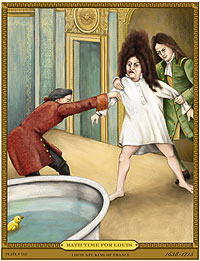 Talc powder was used on wigs and to be honest many did not wash their hair or body's this was a stinky castle
So even with the beauty of the castle, it was a stinky place.!