Youtube started with three guys who wanted to share videos with other people and now it has billions of views per month and celebrities movie networks news networks then  the new ban on smaller viewed channels to make it possible to deepen the pockets of tv networks and entertainers on tv radio and otherwise now that TV has stepped in what made Youtube unique is now making it well less desirable with so many regulations for content creators who are new to video production it seems less attractive to start a channel.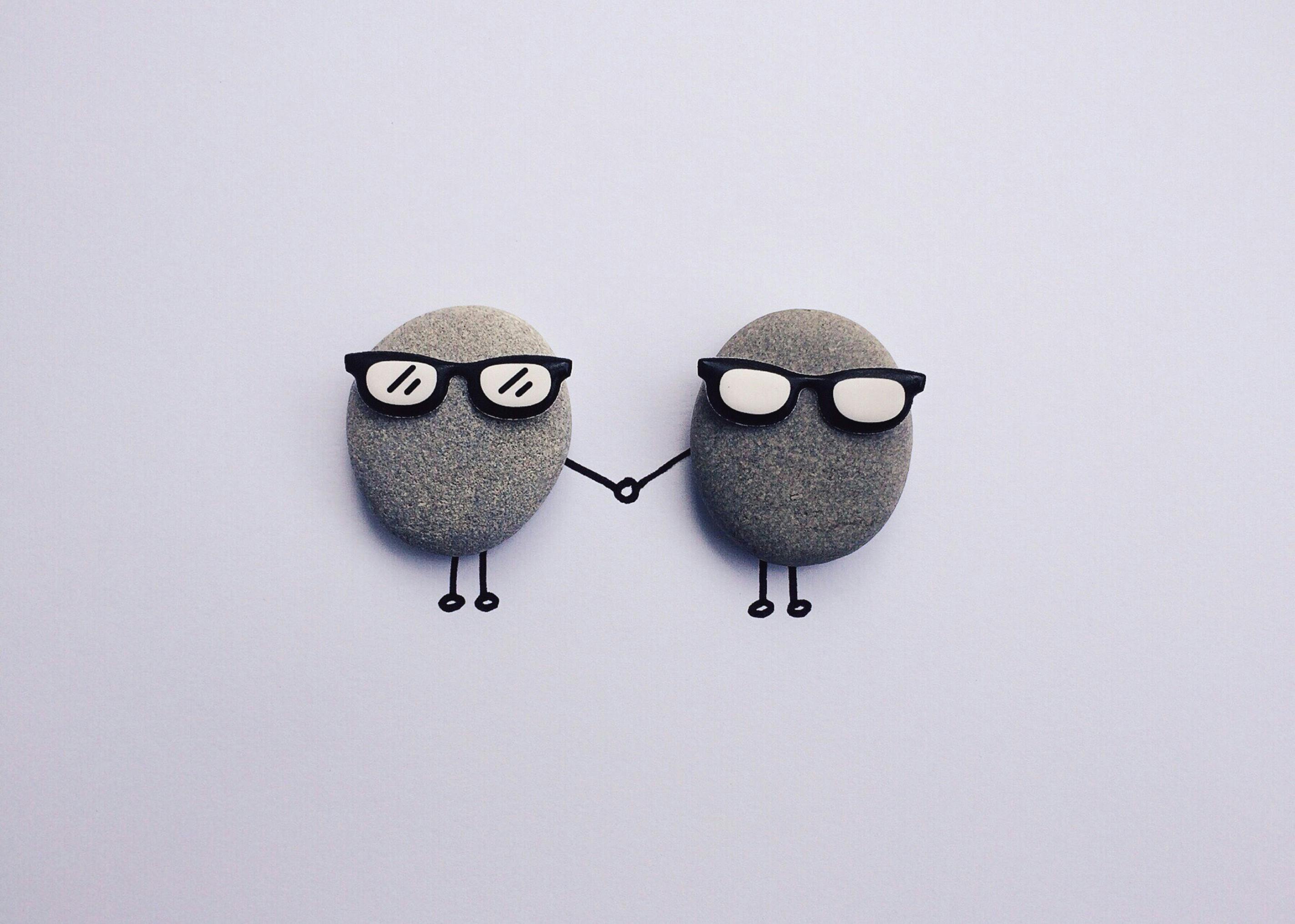 Channelclipz.com will  promote videos uploaded on this site at the same time we say this we have to admit there are a lot of channels that have migrated to Youtube ,Dailymotion who are on TV networks who are paid in the millions per year.
It's nice to see what a little sit that started with five minute uploads is now a super power online and now a video search engine but with big business comes changes and those changes are in the form of "CELEBRITY" this last week Fouseytube had a nervous breakdown after his fake drake concert did not happen so the celebrity obsession is still going crazy and its too bad dude embarrassed himself publicly.
Question is does a platform need celebrity to make it ?
The New Youtube is very  corporate and at times unfair to those who lack the ability to create content that out of the box causes a viral sensation.
Personally It seems strange that Youtube was a modest website that hosted regular people's content now they work with anyone and at times the sales commercials are doing way too much the issue is sometimes sites get too big and its not about the content creators its about the money involved.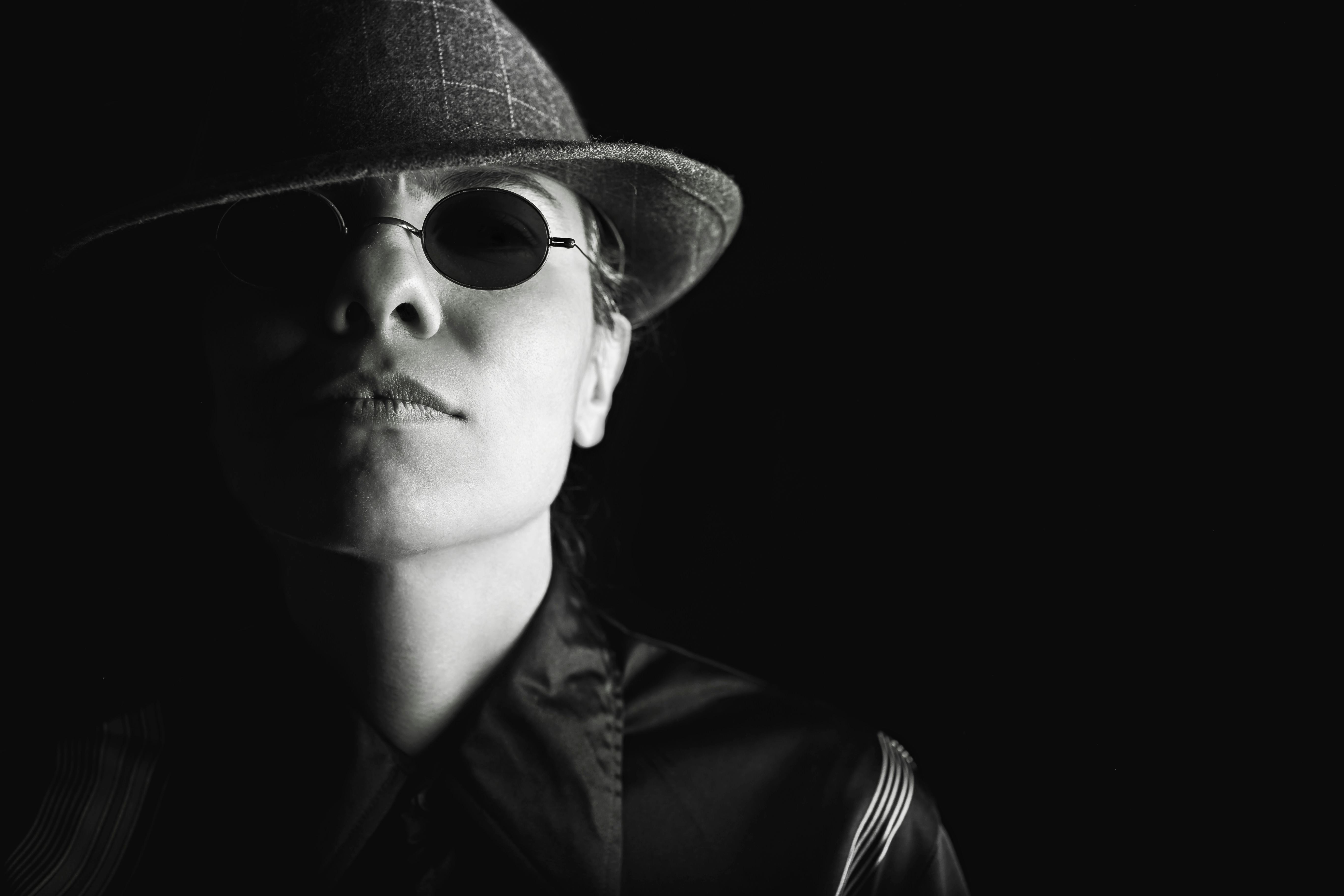 Our website was made two years ago we are offering free promotion to small creators but we would be telling a lie if we said we are the next Youtube we do not have a unlimited hosted site of data we do offer embed and also link based submissions of videos our blog and other pages are made up of our users but we wonder if competing with a Will Smith or The Rock is even possible for small channel's Logan Paul Pewdiepie also made it worse but hey who are we to speak on these people ?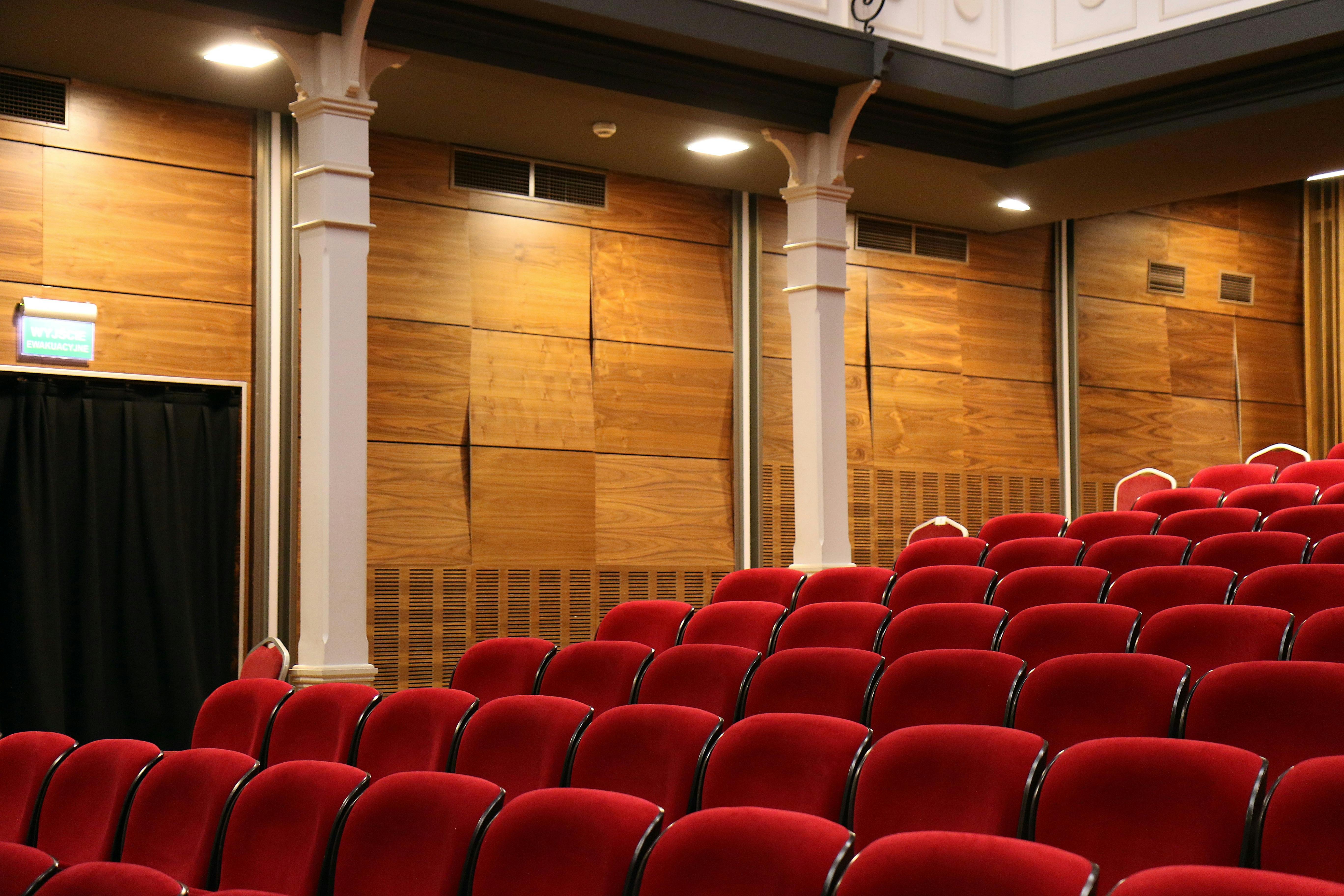 Remember when the wall street journal started charging people we they had to when you need writers editors ceos and affiliates plus more you need to do damage control and what happened to them they found a way to make Youtube ditch content creators because now Youtube red is offered on Y.T Red so unless your like Will Smith who can in one video can create content that garners millions of views and 4000 watch hours you will not make it.
In our eyes we sure this shows their thought process when it comes to creators as a whole because of their massive audience Youtube has restricitons that keep more content creators from flourishing and growing.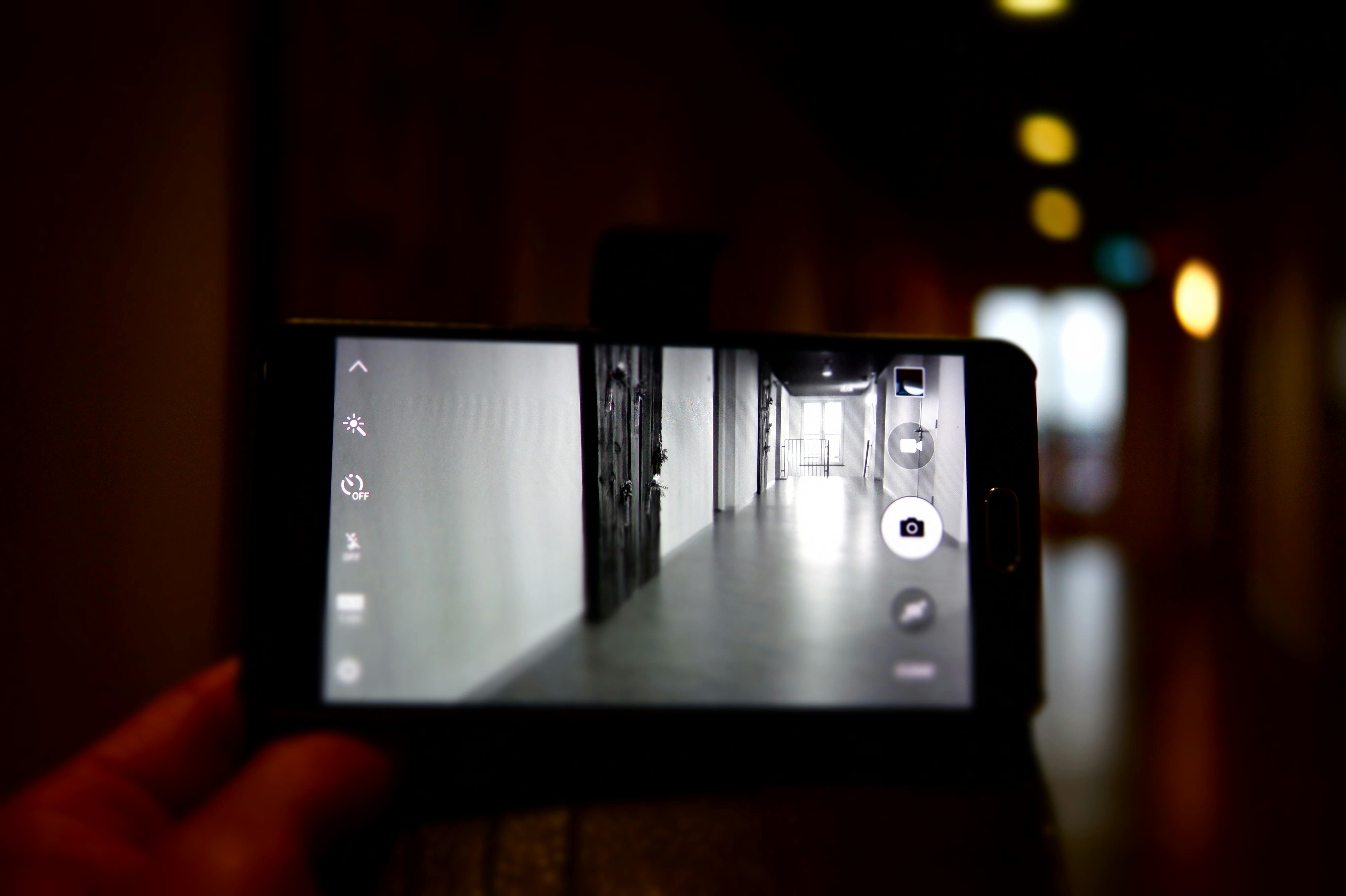 Sure it has its perks  like on Sling tv there is no lag since Youtube stepped in but what does this means for content creators who make a living?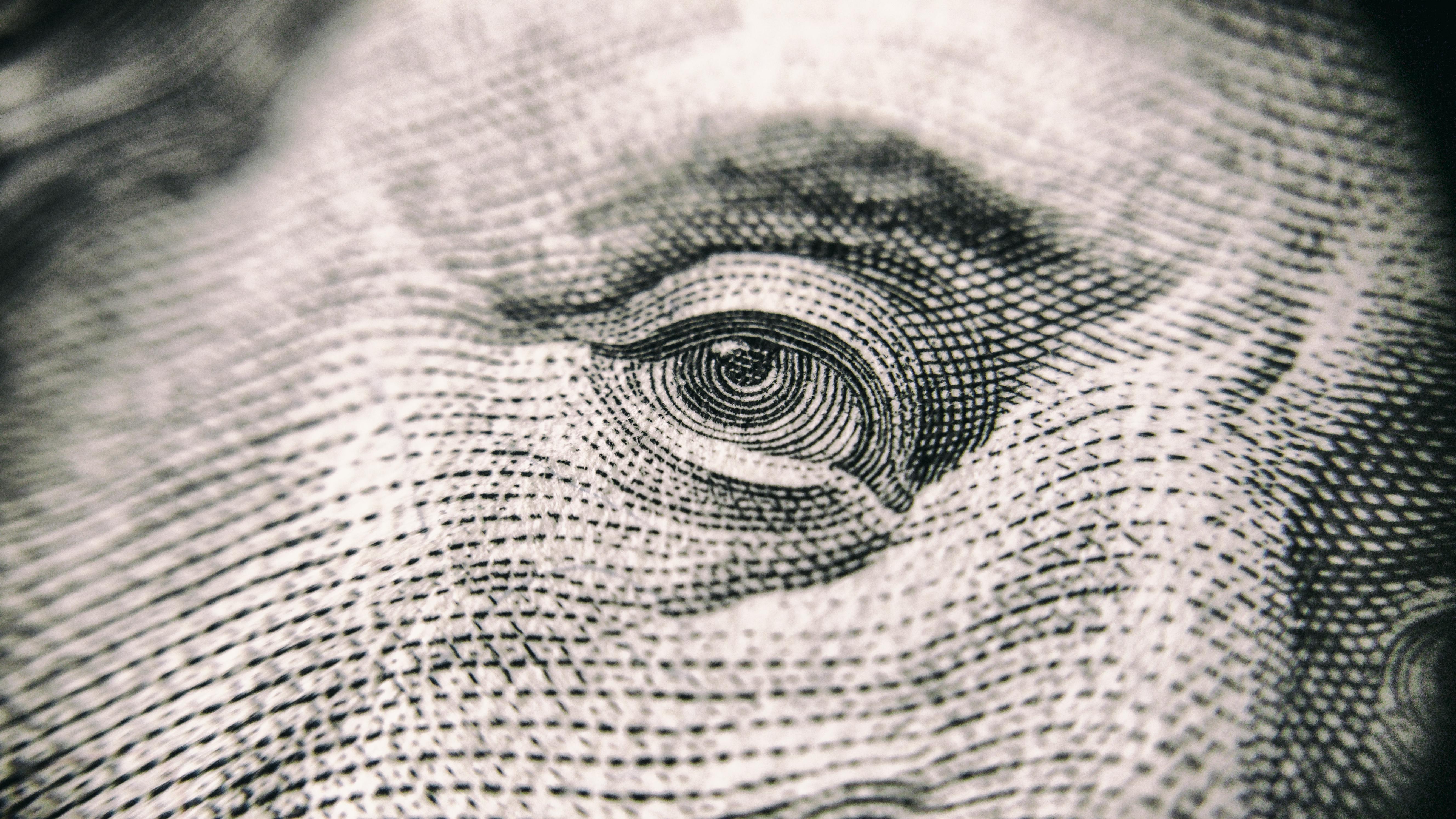 Here Are a Few tips to Monetize  your Content
Has Youtube changed so much that a lot of youtubers are leaving and going to Facebook IGTV and even their own websites and sites like this that will do more than just allow you to upload content.
1.Focus on something you can create unique informative entertaining content  this means be yourself, if your not entertaining then make it informative and educational but we all have to find what makes us stand out and if this means learning how to create thumbnails and eventually investment in a camera and a video editor software if it is possible for you.
2. Share your content and engage with other users why should a stranger comments on your video if your all about yourself so please use forums and groups with content related to your genre make use of Twitter and Facebook.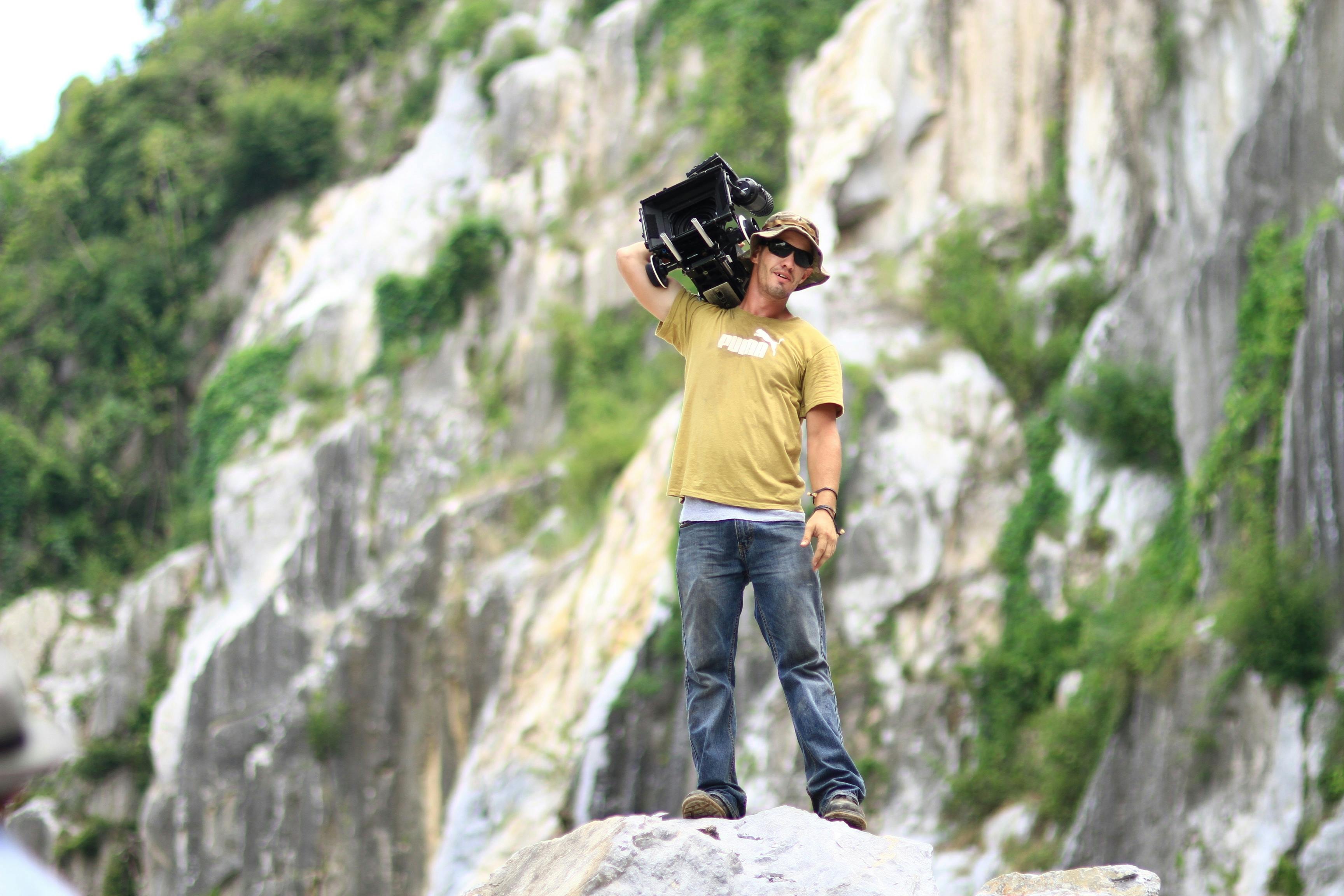 Join other sites like Dailymotion and sites like Dtube Dlive and of course our site we do not offer partnerships to all channels but some channels have been invited we also curate content and provide reviews of Movies and tv shows and report some tech news at times but we are in the business of helping content creators more details coming soon on our creator partnership program coming soon.
Now the Blockchain is the issue….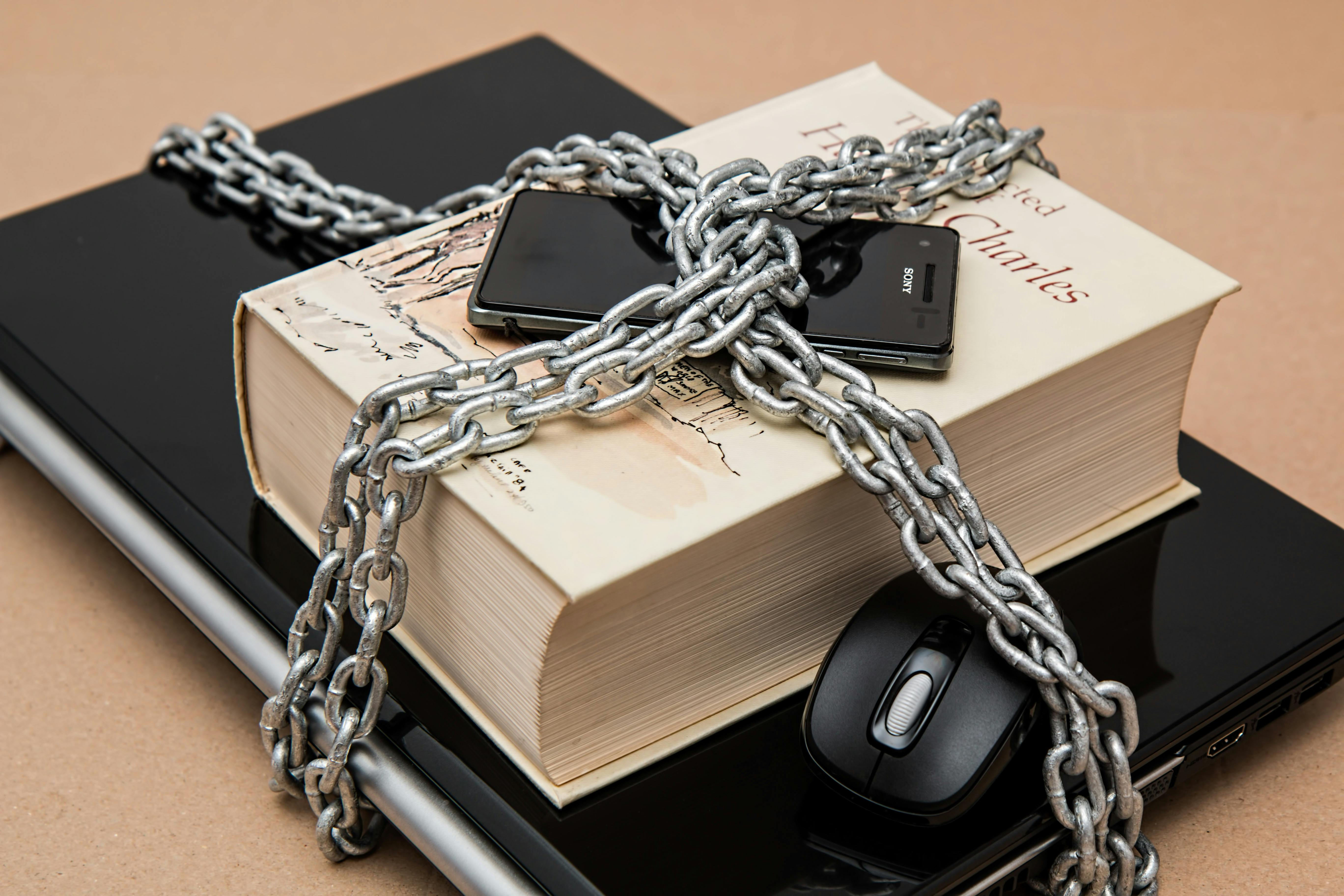 Is it fair that small channels have to stop posting because they cant make $200 per year no it is not we wonder if its is all about the money for big sites sure if we grew to a large site we would upgrade of course but we cant pretend that we do not see that these big sites are losing touch of what matters and its the creators what makes it bad is that they did not care that 4000 watch hours and 1000 subscribers sounds like they are changing this because they want to remove ads to provide more to the channels who have an engaged audience do we agree no we figure that with the  ad issues they have and automation of everything is there worst  mistake.
What's wrong with the new Blockchain so far ??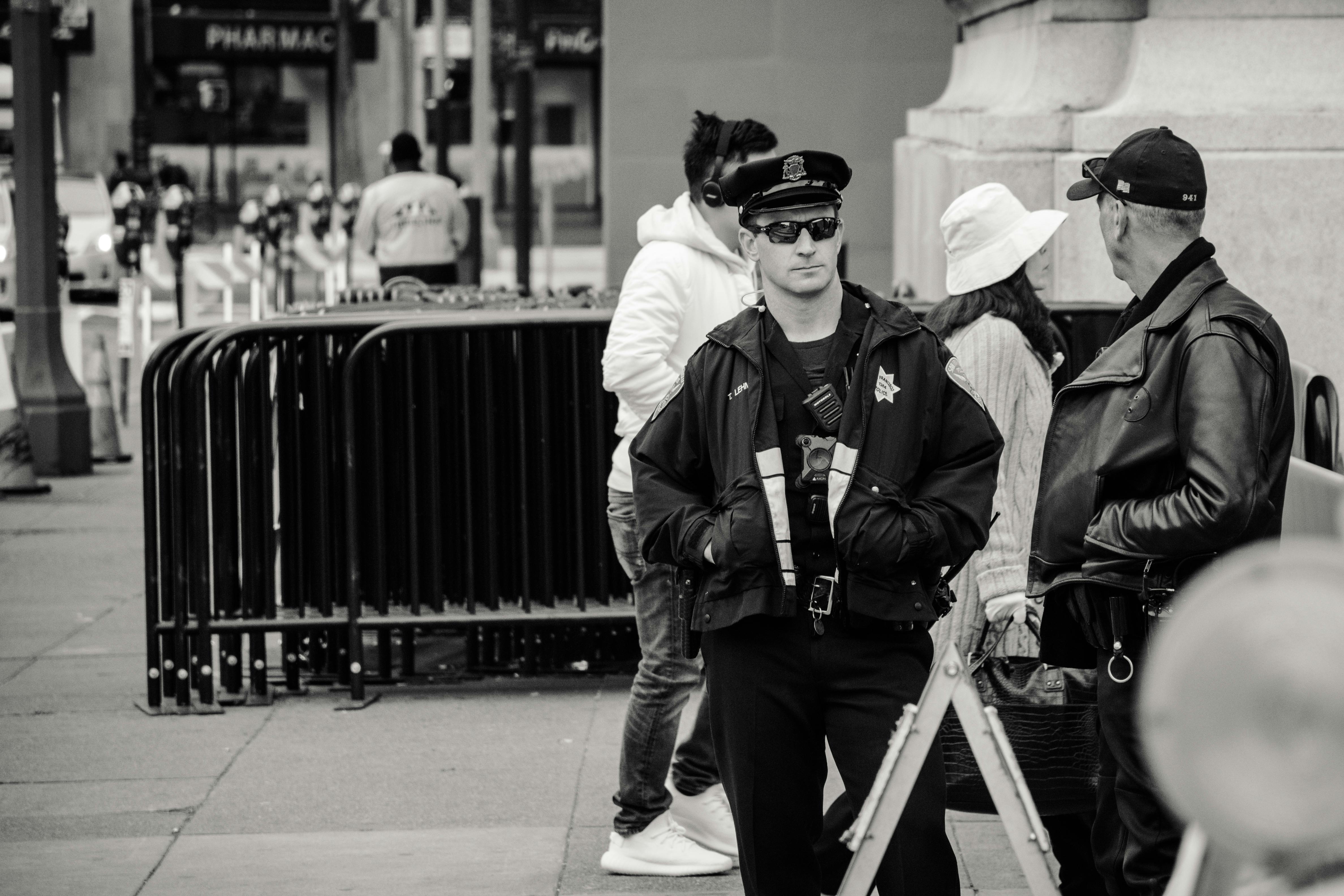 We tried Dtube but again its about using the platform and driving engagement which means the lazy will not survive so get your research done before starting a channel and use a custom brand on your channel.
Is it a scam ?
Well in our eyes we are not worried about creating a coin we are worried about building a place for content creators not just another coin we will leave that to the experts.
We tried using Steemit.com and it is okayy if you can engage a large audience, we are not saying its a scam but there are people on Youtube who came to the site and now are considered Wales the issue with the downvotes on this platforms it decreases your chances to be seen the same problem with Youtube and their favoritism according to some content creators.
Live streams are the best way to get started with Dtube.io  so keep in mind a lot of content creators are expecting to get rich when they have not mastered their own brand their own audience.
It's nice to be able to upload and make money but you need to be honest about the types of videos people enjoy watching and sure it feels bad to be rejected but why not try another platform like IGTV Facebook video your own website a free blog from Blogger or Google sites or focus on a streaming like service offering via Vimeo if you would like more details visit their site to learn more.