Our site is pleased to Welcome our Newest Partnered Channel!
Jeff has a interesting channel he mixes up his blog and some hobbie interested on Youtube channels like Jeff's are hurting so why not come to a place who can promote and support a channel like channel clipz?
We  only have a few partnered channels but our hope is to find new channels to work with.Our video sharing site is not just a Youtube clone we are a few creators who want to bring back the old nostalgia of the internet we play no favorites and at the end of the day the internet is changing.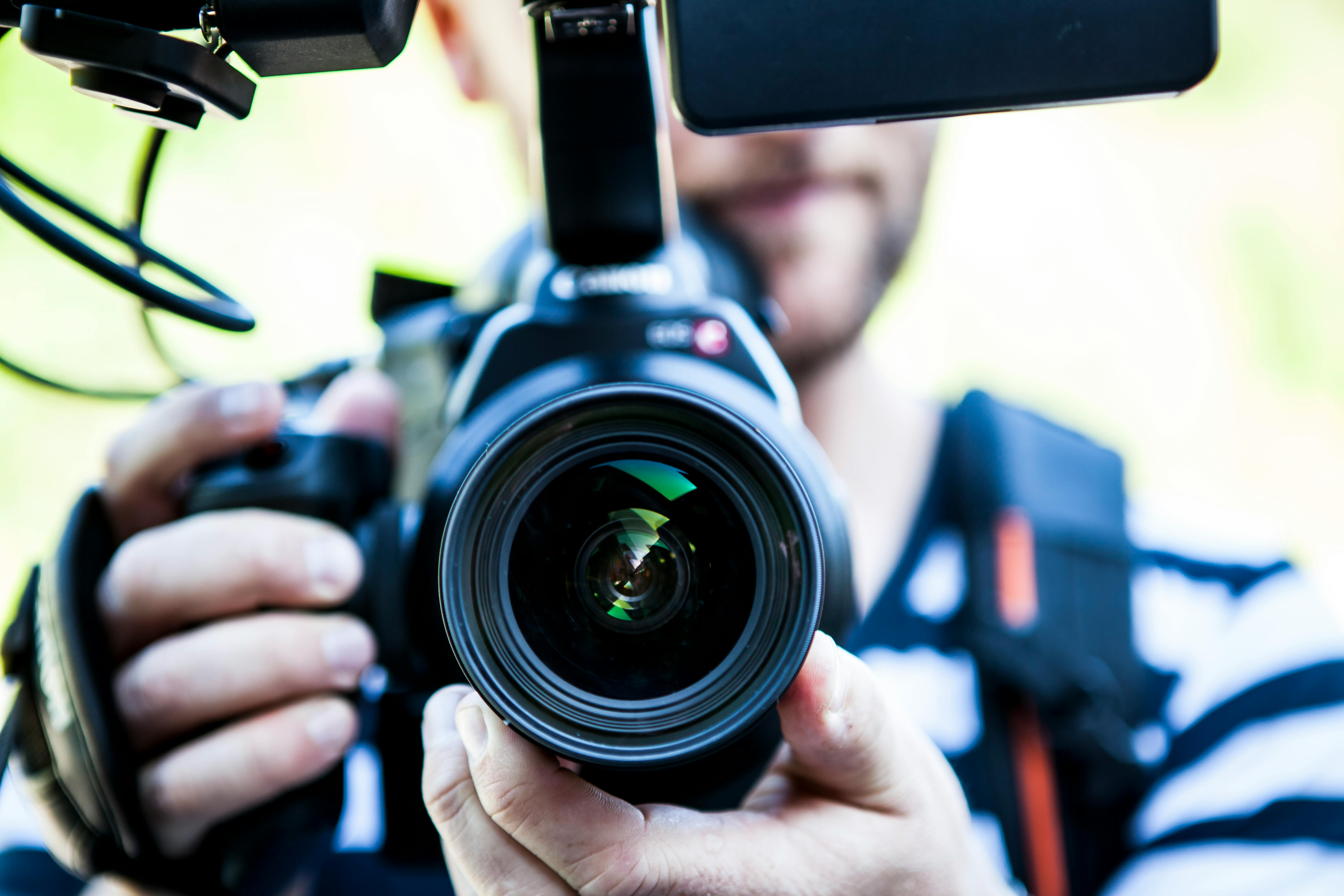 Each content producer who joins are site will get a chance to create share a channel that exists on our site and Youtube plus you can post 10 minute videos.
Our site is by invite only at this time but you can still create a profile and we take note of the channels who are driving interest.

Channel clipz chose Jeff because of his originality and consistency and passion to serve his audience we are looking for unique channels and we also plan to provide even more partnerships in the future.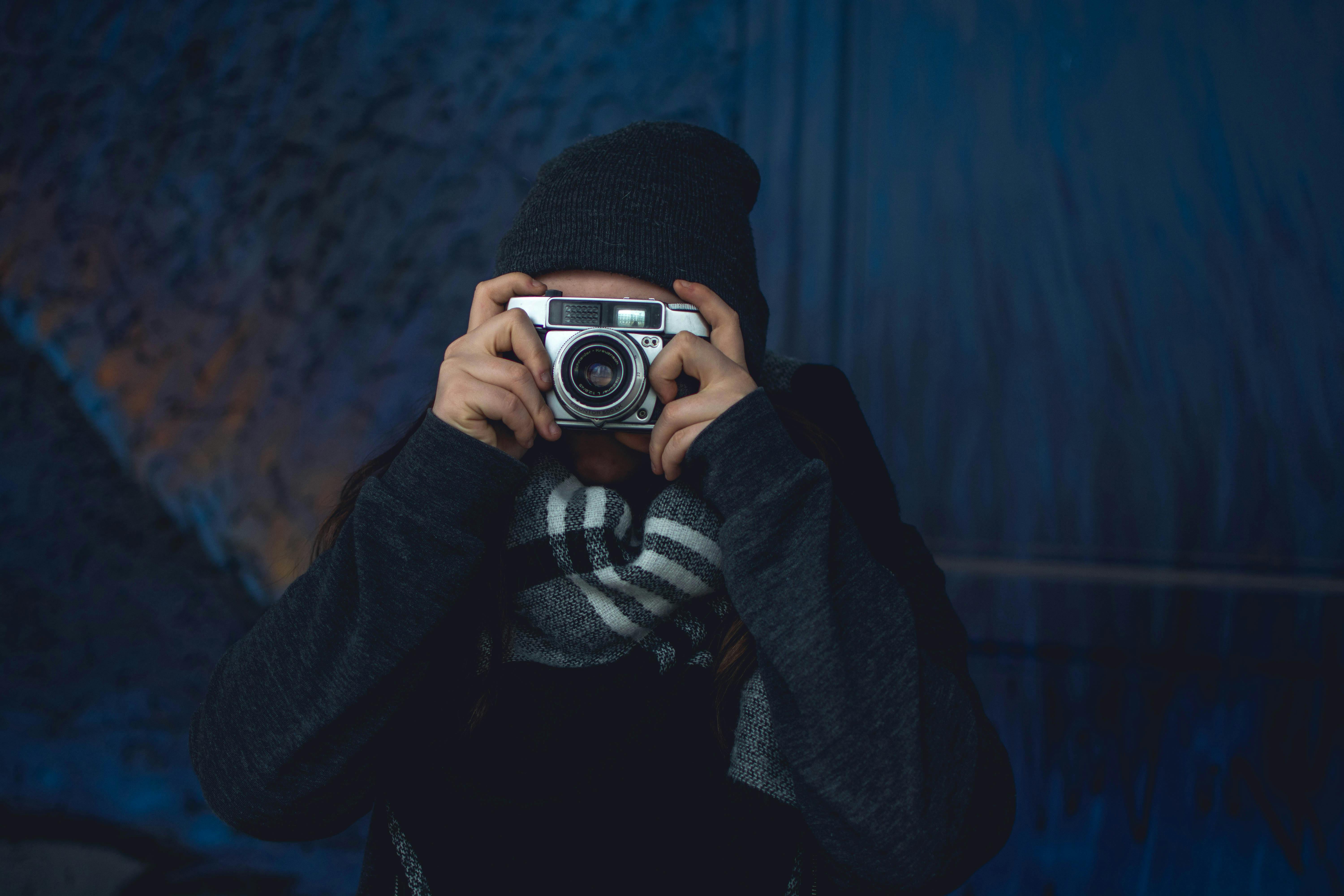 We love content made by creative people and we also watch and engage on those channels and know each creator on our platform something unheard of on this impersonal world.
Jeff Delong TV is a must see channel we welcome Jeff to Channel Clipz Network and we hope to see more great content we can share with you all!Channel clipz supports all creators big or small and we are pleased to be still going strong after two  years!
See our more of Jeff Delong TV's content on Channel Clipz